PRICES & APPOINTMENT
919-694-5599
GAYLE KIRK

THE REAL DEAL.

TESTED. GIFTED. COMPASSIONATE. EMPOWERING. TRUSTWORTHY.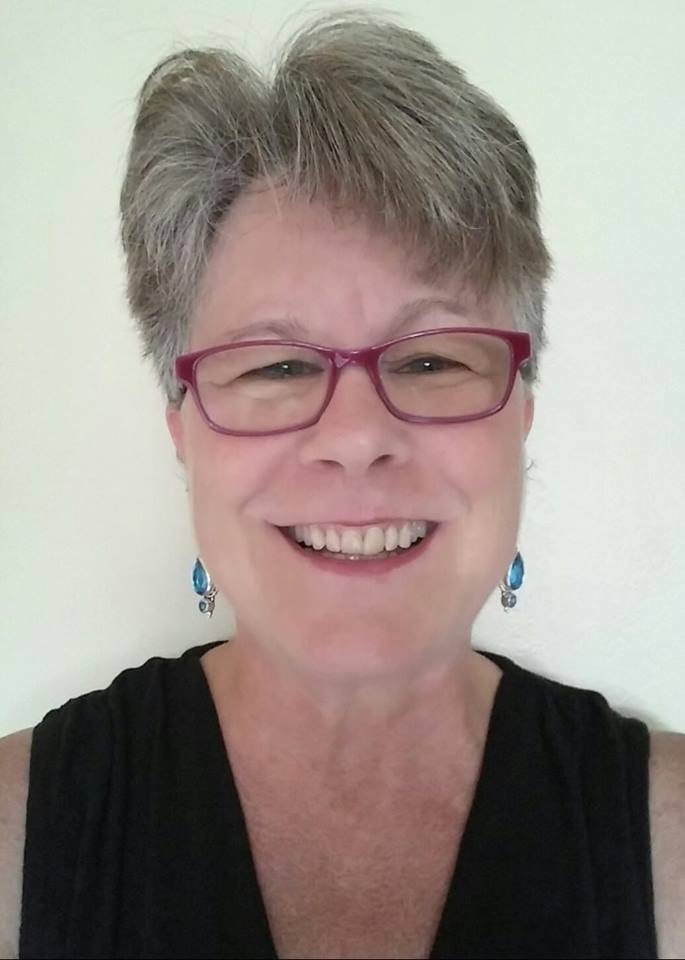 SO EASY!!

1) CALL ME at 919-694-5599.

2) Book a SAME DAY READING or setup an appointment for another day.

3) PAY OVER THE TELEPHONE using a CREDIT CARD OR DEBIT CARD.

4) I will call you back for the reading on the day/time we setup if you are in the USA & Canada or you will call me at 919-694-5599 if you are outside the USA & Canada.
TELEPHONE READING

SAME DAY

OR BY APPOINTMENT





60 MINUTES $295

45 MINUTES $235

30 MINUTES $155





HAVE A QUICK QUESTION?

PAY BY THE MINUTE FOR AN

INSTANT READING!



TELEPHONE READINGS
I offer PRIVATE READINGS regarding your questions and concerns.

You may also receive guidance on additional areas and loving, healing connections with family, friends, and pets who have passed.
PAYMENT
Visa, MasterCard, or Discover credit cards and debit cards are accepted.

The charge will say, "Gayle Kirk" on your credit card or debit card statement for your privacy.


Please have a list of concerns ready about several different areas of your life for guidance, direction, clarity, and healing.

I highly recommend a 45 OR 60 MINUTES READING for guidance, especially if you wish to include connections with loved ones who have passed.



I am unable to extend the session.

Please purchase a longer reading if you think you may need more time.


All payments are non-refundable, no exceptions.

Sessions may not be extended, shortened, or cancelled once purchased.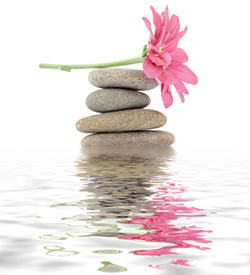 CALL GAYLE KIRK ANYTIME

919-694-5599
EMAIL: gayle.a.kirk@gmail.com





Must be 18 years old.

Please speak English well.


I offer Telephone Readings worldwide.

Telephone Readings work as well as in-person.


I make calls within the USA and Canada.

Outside the USA and Canada, you must place the call.



48 HOUR CHANGE POLICY



There is no rescheduling less than 48 HOURS PRIOR to your appointment date, no exceptions.




NO REFUNDS FOR MISSED APPOINTMENTS



If you are not available when I call you or if you miss calling me at the designated time, for any reason, you will forfeit the session without refund, no exceptions.


I am unable to remind you of your appointment. Please mark your calendar.




TELEPHONE READING




For Telephone Reading WITHIN the USA or CANADA, I WILL CALL YOU.


For Telephone Reading OUTSIDE the USA and CANADA, YOU WILL CALL ME at 919-694-5599 at the time of your appointment.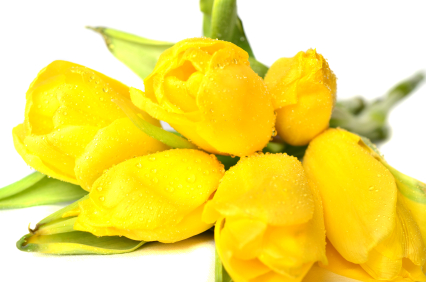 REMEMBER




Readings are for entertainment purposes only.

Session lengths are approximate and may vary slightly.


Please have a pen and paper ready to take notes.

You may receive techniques and resources to help you.

You may record the reading for your personal use only.



NOTE: During the reading, it needs to be very quiet in the background.

Please do not be driving, sitting outside, or in a restaurant.


No speaker phones (unless you are recording the call).



CALL GAYLE KIRK ANYTIME

919-694-5599