PRICES & APPOINTMENT
919-694-5599
GAYLE KIRK

THE REAL DEAL.

TESTED. GIFTED. COMPASSIONATE. EMPOWERING. TRUSTWORTHY.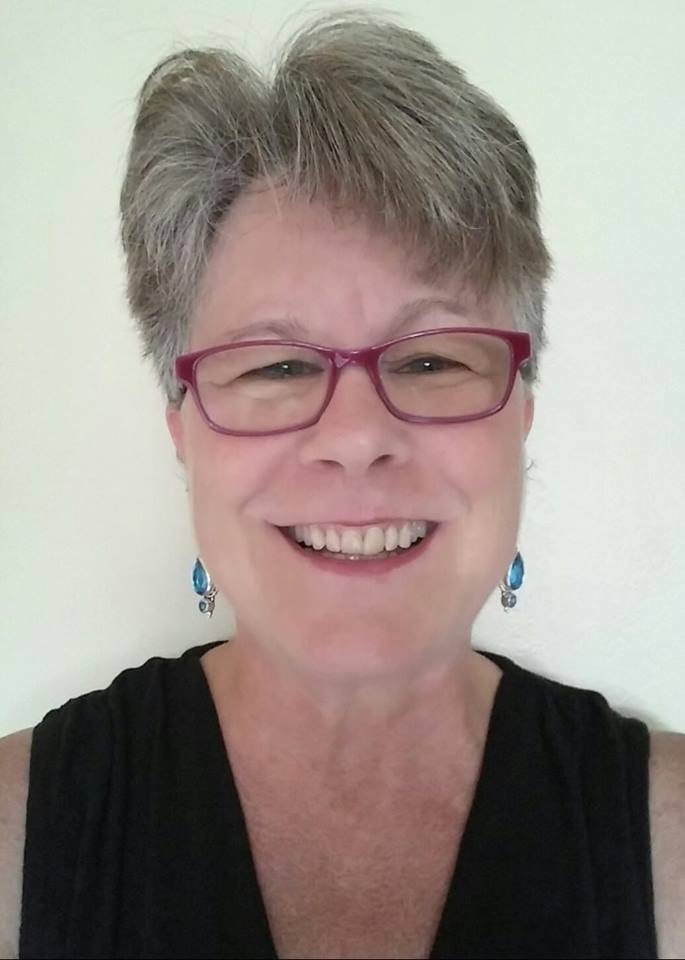 "Gayle has been the only channel I have gone to 6+ years. I feel lucky to have found her!

She has a wonderful, warm, calming energy and has blown my mind with the details she has provided from connections she made with Spirit.

Her guidance has always left me uplifted and excited to live my best life!

I'd recommend her to anyone!! I used to see her in-person, but now have a session over the phone 1-2x a year."
I am a Channel, Medium, and Psychic.

Since 1988, I have given thousands of successful sessions to people around the world.

There are over 400 positive client reviews on the TESTIMONIALS page.



Sessions are via TELEPHONE and SKYPE for 1 person only.

Telephone and Skype Sessions work just as well as In-Person.

SAME DAY SESSION may be available at NO extra cost.




NOTE: I am unable to extend the session.

Please purchase a longer session if you think you may need more time.
LOW PRICES!


60 MINTUES $295

50 MINUTES $255

40 MINUTES $195

30 MINUTES $155

10 MINUTES $95
TYPES OF SESSIONS
1) PSYCHIC GUIDANCE


2) PSYCHIC GUIDANCE and MESSAGES FROM FAMILY, FRIENDS & PETS IN SPIRIT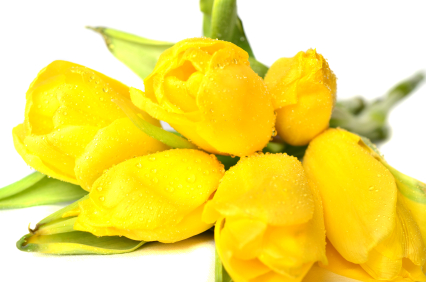 PAYMENT
You will PAY OVER THE TELEPHONE when you call me to make an appointment.

Please have your CREDIT CARD or DEBIT CARD ready.
The charge will only say, "Gayle Kirk" on your credit card or debit card statement for your privacy.

Only Visa, MasterCard, or Discover credit cards and debit cards are accepted. No online payments or checks.



NOTE: All payments are non-refundable, no exceptions. Sessions may not be extended, shortened, or cancelled once purchased.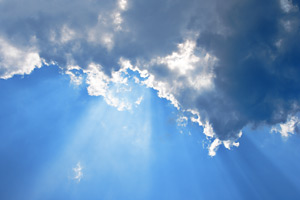 CALL GAYLE KIRK ANYTIME

919-694-5599
Must be 18 years old. I offer sessions worldwide.

Please speak English well. Loved ones in Spirit did not have to speak English. They communicate via thoughts.
I can only return calls within the USA and Canada. I do not use email, messaging, or text to set appointments or to advise availability.

Session lengths are approximate and may vary slightly.

Sessions are scheduled in Eastern Time (ET) USA.

Please see the WORLD TIME ZONE CONVERTER. Select the city BOSTON on the World Time Zone Converter link to determine my time ET (Eastern Time) and the correct time difference prior to calling me for your appointment.
48 HOUR CHANGE POLICY
NOTE: There is no rescheduling less than 48 HOURS PRIOR to your appointment date, no exceptions.


For appointment DATE AND TIME CHANGES, you must TELEPHONE my office and SPEAK WITH SOMEONE LIVE at least 48 HOURS PRIOR to your appointment date. Please do not leave a voicemail message, text, or email me if you need to make changes. They will not be valid.
NO REFUNDS FOR MISSED APPOINTMENTS
NOTE: If you are not available when I call or Skype you or if you miss calling me at the designated time, for any reason, you will forfeit the session without refund, no exceptions.


NOTE: If you miss your appointment or if you are more than 10 minutes late, for any reason, you will forfeit your reading without refund, no exceptions.


For appointments within 10 minutes late, the remaining balance of the time will be honored for that same appointment day and time. I am unable to remind you of your appointment. Please mark your calendar.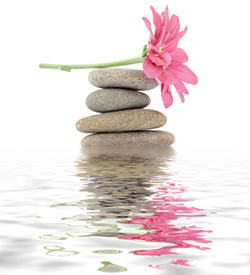 TELEPHONE SESSION
For Telephone Sessions WITHIN the USA or CANADA, I WILL CALL YOU.


For Telephone Sessions OUTSIDE the USA and CANADA or if you are deployed or work outside the USA and Canada, YOU WILL CALL ME at 919-694-5599 at the time of your appointment.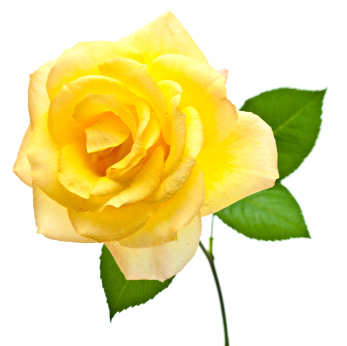 SKYPE SESSION
FOR ALL SKYPE SESSIONS, I WILL SKYPE YOU.



FOR SKYPE SESSIONS, provide your SKYPE ADDRESS when you call me to make your appointment.

SEND ME A SKYPE CONTACT REQUEST IMMEDIATELY AFTER YOU SCHEDULE YOUR APPOINTMENT.


MY SKYPE ADDRESS IS gayle.kirk


Several days prior to your session, please check your Skype connection for any Skype updates that need to be done ahead of time.

I am unable to start late, reschedule, or provide refunds due to technical difficulties on your end.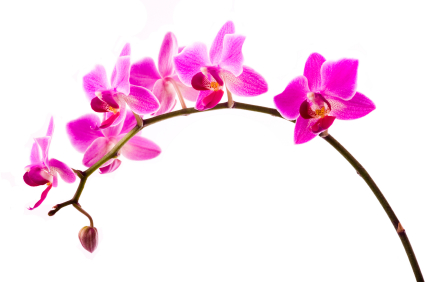 REMEMBER
NOTE: By having a session, webinar, or class with me, you agree to not record, post, share, or alter any transcript, audio, and/or video recordings of sessions, webinars, or classes either online, via social media, email, or in any other form.


NOTE: By making an appointment, you understand and are agreeing to comply with the Change-Cancellation-Refund Policy and the DISCLAIMER.
There are no guarantees or promises implied or stated. You are paying for my time and energy, not for the outcome or contents of the session. Services are provided for entertainment purposes only and are subject to your own interpretation. You agree and acknowledge understanding that any and all advice or assertions of fact made by me are for entertainment purposes only and should not be relied upon by you in making important life decisions. This work is not a substitute for conventional medical or psychological diagnosis or treatment, nor is it intended to be.

Speak up during the session if you have questions or need clarification. Once the session is over, I can't go back into the energy to answer personal questions about what was said. Usually, much or all of what is said to you during the session is forgotten shortly after since I am in a slightly altered state of consciousness.

Spirit looks forward to serving you.
CALL GAYLE KIRK ANYTIME

919-694-5599
NOTE: Join my NEWSLETTER below to be notified of Webinars, Workshops, Classes, Events, Books, Talks, and for special discounts!
"Although I have always been skeptical about intuitive sessions, I have also always believed that there are truly gifted intuitives out there. The hard part is finding one.

Gayle Kirk is one of the truly gifted. My session with Gayle was unlike any other I have experienced.

I felt an immediate connection with her, as she is extremely warm and compassionate, and she enables you to feel completely safe and relaxed in her presence...

During my session, Gayle provided guidance from Spirit Guides with details that she could not have intuited on her own.

It was at once chilling and healing and answered many questions that I have carried in my heart for years...

Thank you, Gayle, for sharing your gift with me and for helping me to see what I was not able to see before."