INSPIRATION FROM SPIRIT

SOUND HEALING

Free Live Only Webinar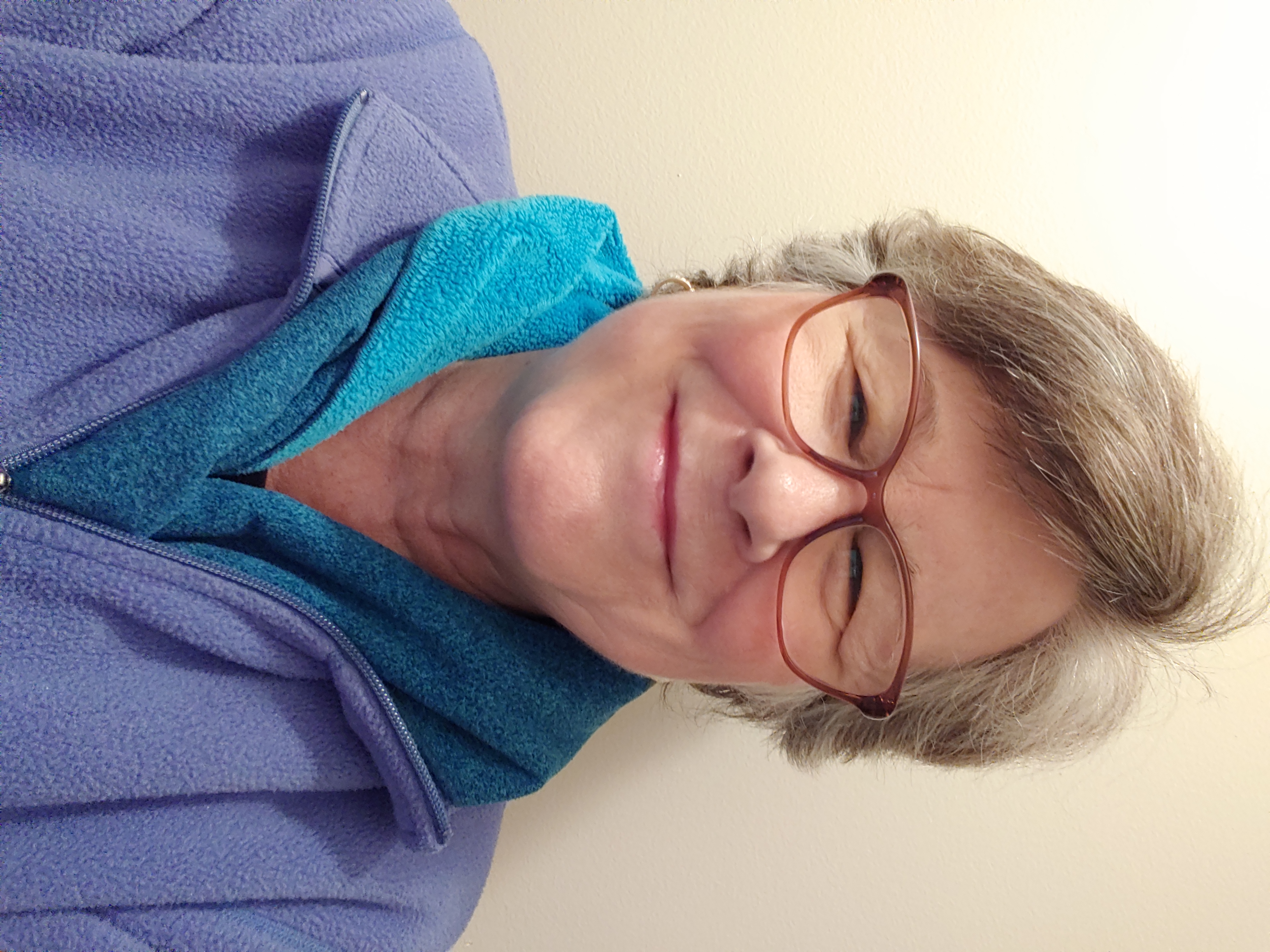 GAYLE KIRK
Date: TBD

Time: 1:00 - 1:40 PM ET (Eastern Time/NEW YORK)

Cost: FREE


This is a live program only. I do not give my legal permisson for anyone to record the program in video, audio, written, photo, or any other manner.

THIS IS A FREE PROGRAM!

THERE IS NO REGISTRATION.


8 PEOPLE ARE REQUIRED TO BE ON ZOOM AT START TIME TO RUN THE PROGRAM.

PLEASE SHARE THIS LINK TO INVITE PEOPLE TO PARTICIPATE.


If not do not have enough people, we will postpone the program for another day.

The total length of the program depends on the number of people participating. The program may run shorter if there are fewer attendees.

There is a maximum of 48 people.

You may participate on Zoom or the telephone.


THE PROGRAM LINK WILL BE POSTED HERE ON THE DAY OF THE PROGRAM.



Join my newsletter at the bottom of my HOME PAGE to be notified of the date of this program and future events.
Divine Spirit would like me to read their beautiful, inspirational channeled words. Spirit's messages are loving, comforting, empowering, and healing.

The words of Spirit provide guidance and support to assist your spiritual awakening, transformation, and self-healing to grow, heal, and move forward.

Connect with your Soul and awaken to your Divine love, peace, wisdom, power, prosperity, and healing as you listen to inspiring words from Spirit.



My Guides also asked me to offer this Sound Healing program for you. Divine Spirit assists your healing during the music, silence, and afterwards.

The inspired music helps you to connect with the childlike innocence and magnificence of your Soul and to remember the Divine magic within you.

Receive support for self-healing illness, pain, anxiety, anger, depression, grief, guilt, fear, loneliness, hopelessness, low self-esteem, and suffering.

Rest, relax, re-energize, and restore yourself or meditate on your own if you choose. Safely leave your cares and gently drift away while you listen to music streamed by a recorded artist or while I softly, slowly, and intuitively play a variety of healing instruments as guided by Spirit which may include one or more of the following:

Soothing Rylaxtones, n.o.w. Tone Therapy, 12-String Romanian Lyre Harp, Low Bass Buffalo Drum, Himalayan 7-Metal Singing Bowls, Tibetan Tingshas, Ethereal Sounding Steel Tongued Drums, Beautiful Kalimbas, Vibra-Tones, Deeply Resonating Indian Tamboura Box, Rain Stick, Chimes, Native American Flutes, and other healing, relaxing, magical, and beautiful sounding musical instruments.

The sounds and vibrations help you to relax into Alpha and Theta brainwaves to transcend thinking, connect with your Higher Self and Divine Spirit, receive inner guidance, and enjoy tranquility. You may return from your musical journey with renewed energy, insights, clarity, self-healing, and peace.

Trust and know things are always working for your highest and best. You will be helped according to God's Divine Will and your own Soul's Life Plan. My Guides lovingly said to me, "To find God, you need look no further than within your own heart."

No promises are made. Each session is unique and an experiment with Spirit. Your Soul, God, Angels, and Spirit are the healers. I am the channel.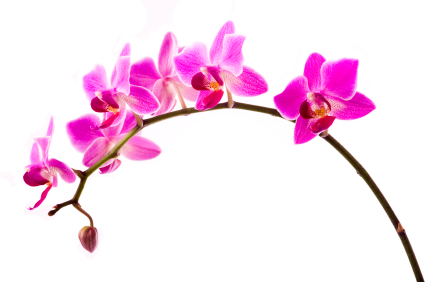 There may be an opportunity for some of you to share your experiences, friendly fellowship, and uplifting spiritual conversation.

You may be invited to ask me questions of a general nature about spiritual topics that benefit everyone.

I may also share some of my own personal spiritual experiences.

Speak up during the program. I am unable to answer questions afterwards.

If you need more time and attention, I would be happy to help you in a PRIVATE SESSION.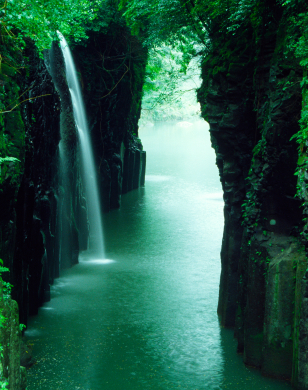 Must be 18 years old to participate.

Please come with a loving heart and an open mind. Each program is unique and an experiment with you, me, and Spirit.

Please be in a quiet room without any people or pets to distract you.

Turn off the tv, phone ringer, email, and other device notifications.

We need to hear each other clearly. I need your full attention. Do not be doing other things during the program. Have someone watch your children.

Please have clear, unbroken reception and sufficient battery life for the program.

Disruptions or poor reception may result in early termination of your participation in the program or reading without refund or rescheduling.

Mute yourself before entering the Zoom room.

I prefer to see you so please have your video camera on when possible.

Courtesy is expected towards presenters, event administrators, and fellow attendees at all time.

There is no selling, baiting, or trolling in any way. Negative comments or behavior will not be accepted and result in removal without refund.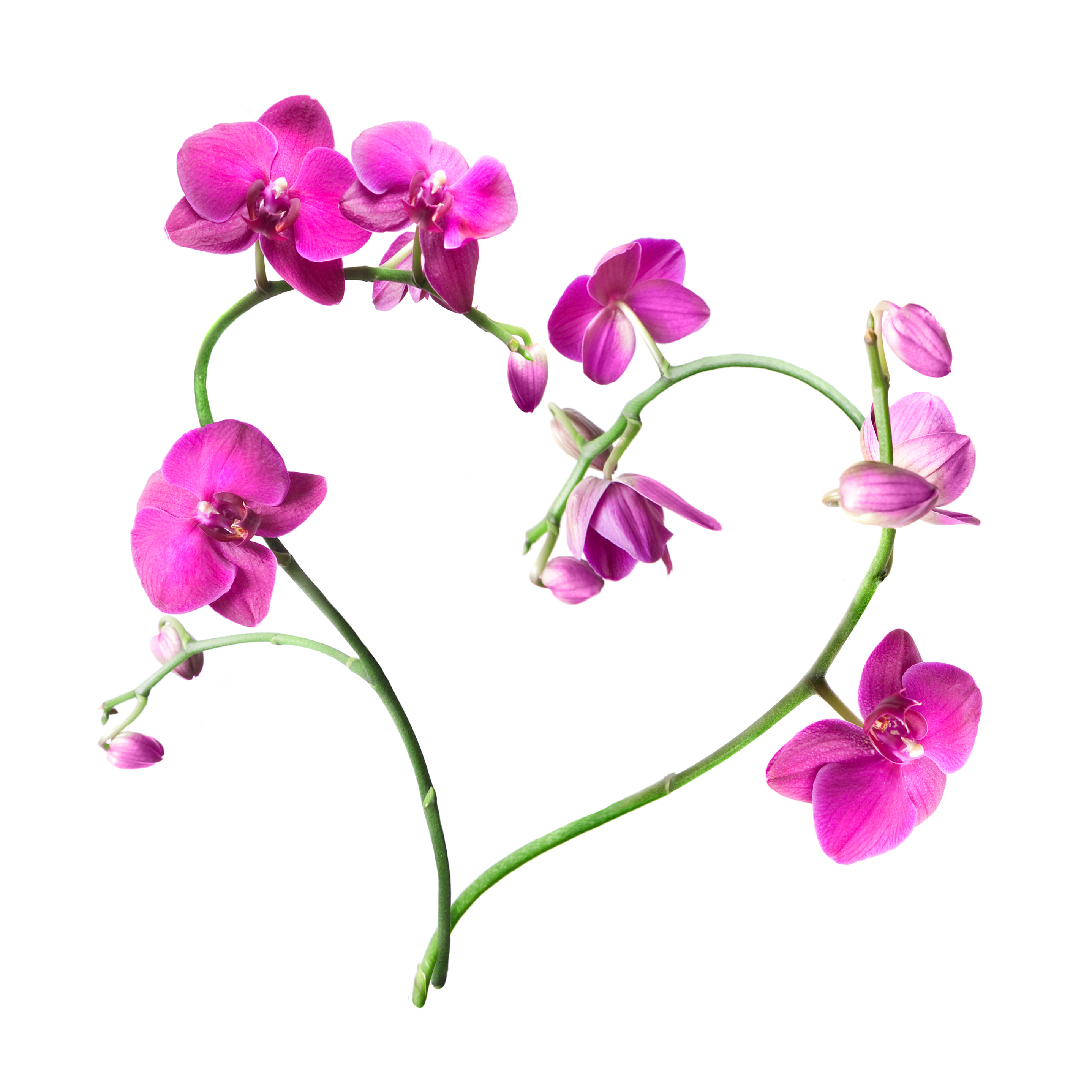 There are no refunds, no exceptions, and no transfers to another session, class, program, or event.

WE WILL START ON TIME. The room will be LOCKED AT START TIME.

Once the room is full, we will close participation. Please join the Waiting Room 10 minutes early.




Each registration is for one device only. Multiple device access will not gain entry into the event.

If you switch devices mid-way through the event, you will not be able to re-enter and there are no refunds.

I am unable to help you login to the program. I am unable to let you into the program if you arrive late or get disconnected or switch devices.

By participating, you give your permission for me to post and sell a recording of this program on social media and my website if I choose to do so.

All written, video and/or voice recording of any session, event, class, presentation, work, tutoring, advice, or opinion with/of Gayle Kirk is the sole property of Gayle Kirk. It may not be used or distributed for any public format or commercial purposes without Gayle Kirk's written permission.

Gayle does not give her legal written permission to post, edit, share, publish, or use the recording of any written or live channeling, writings, opinions, session, class, workshop, program, tutoring, or event, in part or in full, in any format, no matter what channeled Spirits may say, for anything other than your personal, private use only, no exceptions. Gayle Kirk owns all the licensing rights to use intellectual property owned by Gayle Kirk.

No claims or promises are made. You are 100% responsible for any action taken based on your interpretation of the insights presented. Information should not replace legal, financial, medical, psychological, or other professional advice. You willingly agree to, understand, and accept this disclaimer and Terms of Use.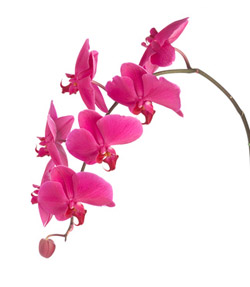 CLIENT TESTIMONIALS

"I experienced deep relaxation, peace, vivid imagery, and great comfort. Both times, I was brought to tears by the powerful sensations of love and acceptance I experienced within myself...Gayle is very kind, soothing, reassuring, and down-to-earth (i.e. if you met her at the market, you'd never know she is a psychic medium.)

I felt an instant rapport with her and find her likable and trustworthy. Finally, I feel that my sessions have borne great fruit in my life. In both cases, I have experienced important shifts of perspective after my sessions, ones that have deepened my love for my family, God and fellow man, and myself. I have been able to make changes in my life which had previously eluded me! I highly recommend these sessions."

"The atmosphere you've created is essential for this journey. I am truly inspired by your ability to bring together people of such diverse backgrounds in a way that fosters friendship and support."

"Gayle created a safe, warm environment where we could work together and where I could express myself freely and honestly without fear or embarrassment...Having never experienced this, I was somewhat unsure of what to expect. Gayle led me through a process of letting go of the fearful energies through visualization and helped me get to the deepest level of meditation I had ever been to. I could actually feel the energy around me and through me at work in my body...She used her channeled healing abilities to infuse me with new energy and perspective.

I had a wonderfully enlightening and healing meditation filled with new images and sensations that I had never before encountered. I had often read about such experiences and through Gayle, I was also a witness to this deeper truth and I am thankful to her for that. Since our meeting, I have enjoyed more peace in my life and a deeper connection to the people around me. I would highly recommend Gayle as a gifted healer and channel to anyone seeking a caring, friendly, and compassionate person to help you in what can seem like unfamiliar territory."